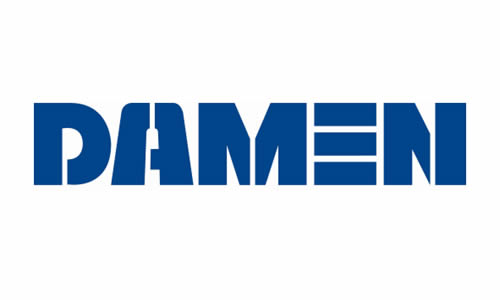 For more than ninety years and 6,000 ships later, shipbuilding with standardisation and serial production are unchanged pillars for Damen. Their importance is only growing with the need for increased sustainability and digitalisation. The aim of the company it to combine our proven standardisation with the innovations of digitalisation to become the world's most sustainable shipbuilder.
Damen offers unprecedented maritime solutions through design, shipbuilding, ship repair and related services. Versatile platforms to connect the world and enable you to be successful. Innovative ships that inspire and raise the standard in terms of safety, reliability, efficiency, ease of use and – crucially – sustainability.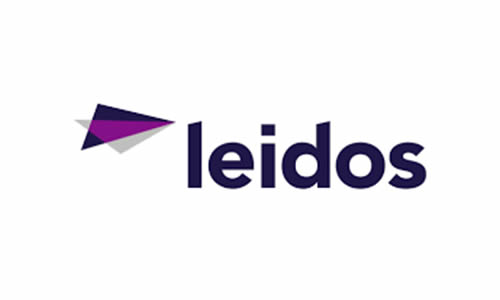 Leidos is a legacy of important work in national security, healthcare, engineering and infrastructure. The company's mission is and has always been to make the world safer, healthier, and more efficient. It has a long history of innovative problem-solving and customer service, dating all the way back to 1969 when Dr. J. Robert Beyster founded his "crazy little company." Over the past half-century, Leidos has worked in some of the most advanced areas of science and technology to deliver critical solutions to our customers' most demanding challenges.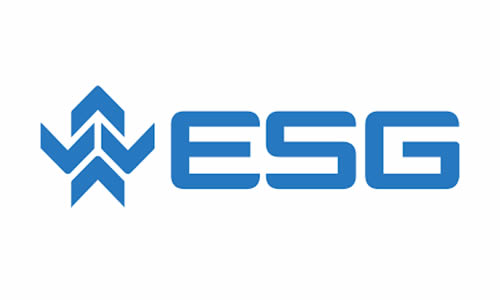 ESG is a manufacturer-independent system integrator and your technology and innovation partner for defence and public security. With solutions and services, the company is a driving force for secure digitalisation and networking in all dimensions. Innovative, with implementation expertise and passion: ESG develops, realises, supports and operates individual platforms and complex complete systems. Worldwide delivers and operates tailored products and solutions that create security. ESG focuses on the dimensions air, land, sea, cyber and medical.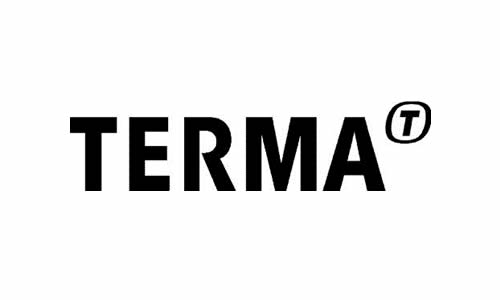 In 1949, Terma is founded in Denmark and today, is a mature company with a long heritage of quality solutions for extreme situations. At Terma, innovative spirit is close to employee's heart and make the inconceivable possible by combining creativity, know-how and diligence.
With over 70 years of experience, the company develops and manufactures mission-critical products and solutions that help to keep people safe, both in peaceful times and in times of conflict. Those systems provide security for people on land, at sea, and in the air. In space, Terma is engaged in reaching new frontiers and enabling people on planet to deal with new and future challenges.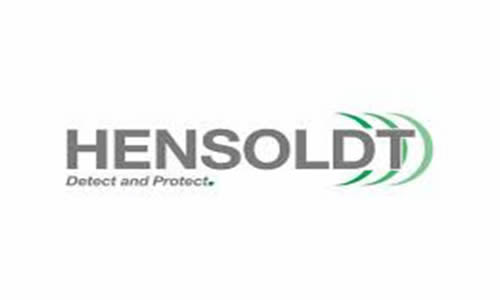 HENSOLDT is a pioneer of technology and innovation for defence and security electronics. Based in Taufkirchen near Munich, company is a German Champion with strategic leadership positions in the field of sensor solutions for defence and security applications. As a technology leader, HENSOLDT also continuously expands its Cyber portfolio and develops new products to combat a wide range of threats based on innovative approaches to data management, robotics and cybersecurity. HENSOLDT helps to avert threats to armed forces and society and to protect customers from them.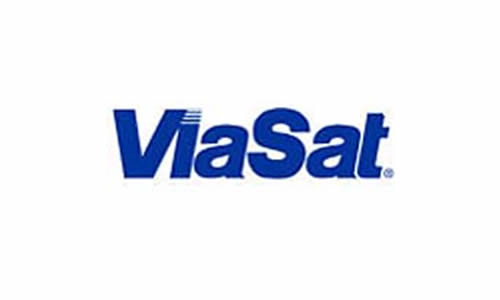 Viasat is a global communications company that believes everyone and everything in the world can be connected. We're developing the ultimate communications network to power high-quality, secure, affordable, fast connections to impact people's lives anywhere. The company works outside the traditional contractor model to deliver secure communications across the globe. It invests heavily in Independent Research & Development, enabling to rapidly develop and deploy the security, connectivity, and defense communications.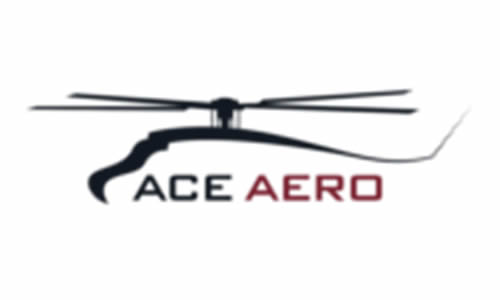 Ace Aeronautics provides innovative and long-term avionic and airframe solutions to commercial and government aviation users worldwide. Ace Aeronautics offers commercial and military off-the-shelf (COTS/MOTS) products for fixed and rotary wing aircraft that provide state-of-the-art system solutions to resolve avionics obsolescence and capability gaps. Commercially developed and qualified business model of the company offers customers the best value, quickest to market and lowest risk approach to upgrading existing fleets or inducting new aircraft into operation.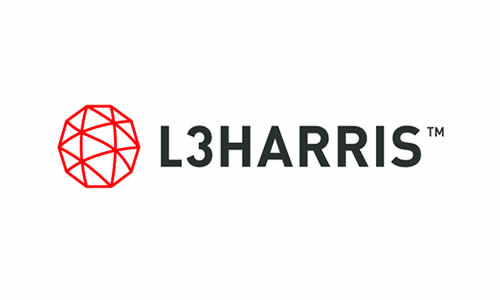 Built on more than a century of innovation, L3Harris has its roots in both the entrepreneurial spirit of the Industrial Revolution and the earliest days of the space program. In a fast moving and increasingly complex world, L3Harris is anticipating and rapidly responding to challenges with agile technology. As a world leader company, it offers systems that provide solutions for people on land, at sea, in the air, in space, in cybersecurity and to all-domain operations.
When there's a need for battle-tested solutions, L3Harris is there. It has been pushing technological boundaries for decades, from tactical and network communications to next-generation night vision, and from electronic warfare to targeting systems.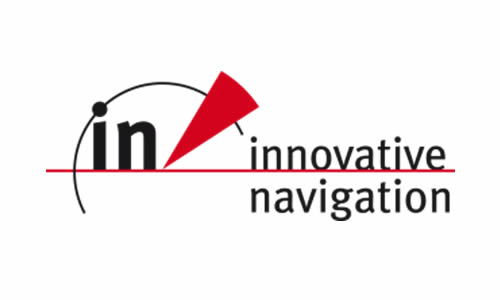 in-innovative navigation GmbH is a high-tech company that lays claim to performance and high innovative standards. Since 1999, the company has been developing innovative navigation systems and land-based traffic monitoring systems for the shipping industry, with on site implementation and integration. Combining radar and GPS technology with state-of-the-art computer technology and information processing, the company enabled the use of software on land, on sea and in the air.
Airborne Technologies is a company that consists of a team of experts coming from aviation, system engineering and geo-data acquisition. This unique combination of know-how enables to deliver innovative and flexible solutions customized for governments, police, military and many sectors of industry.
Within these three Business Areas the company offers services ranging from the Integration of any Airborne Remote Sensor into the platform up to the development of customized ISR Turnkey Solutions. The specialists of the company in the Data Solution Department are ready to assist in any requests concerning airborne data acquisition and processing.
Company's strength in the customized consolidation of various airborne platforms and mission systems in order to optimize the human-machine interface.